"Last 5 years have been revolutionary for the Indian automobile industry, every year something new happened, which changes the direction of this ever changing industry", a renowned automobile expert said this to me in a short interview. This is absolutely true that this industry follows some trend every year, which affects it in every mean. So, it's time to look back that what were these trends in 2014.
The return of the Mid-Sized Saloons-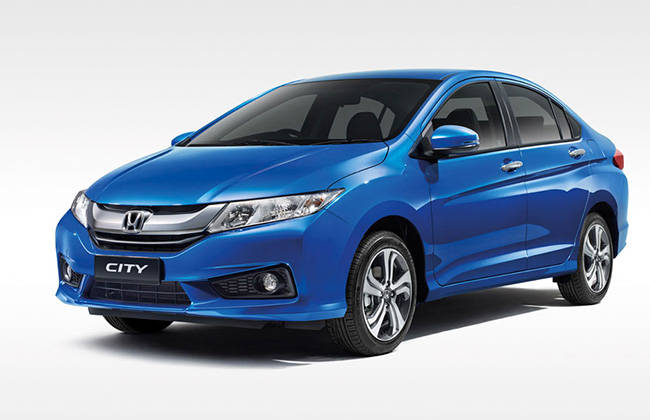 Last year, it was only the Verna, which was selling in good numbers, but 2014 witnessed the all new Honda City in its first week only and the fortunes of the mid-sized saloon segment has changed since then. The car started the numbers clocking for the segment and inclusion of the Maruti Suzuki Ciaz further pushed the numbers. The C+ or C2 segment was contributing around 20,000 unit sales till last year; now clocks around 30,000 units indicating a clear growth.
Crossovers become stronger-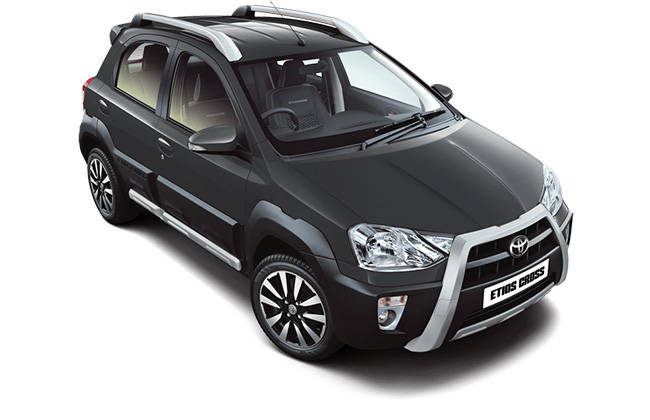 The crossovers haven't been a success in India so far, but this year there have been two new crossovers- Etios Cross and Fiat Avventura. The segment now has cars like Renault Duster, Ford EcoSport, Mercedes GLA, VW Cross Polo, Toyota Etios Cross and Fiat Avventura. The Etios Cross and Fiat Avventura have got a good initial response and we are expecting these cars to perform even better in near future. The advantage with the crossovers is that one can get more powerful, rugged and better treatment in the same compact sizes, which is making these cars popular day by day.
The Safer Cars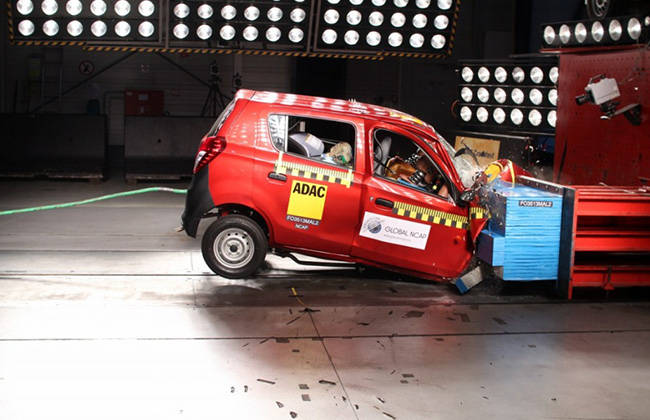 The year started with a stir over safety as Global NCAP released the crash test results for popular India spec car including Alto 800, Ford Figo, Hyundai i10, Tata Nano, VW Polo, all of which received zero ratings. After the results went viral, manufacturers like VW and Toyota made ABS and airbags standard on their cars, while other offered the same in their new offerings. The Global NCAP again released crash test results for Swift and Datsun Go, which also failed and received zero ratings. This time the demand for safer cars got stronger and Indian Govt announced that from October, 2015 frontal Crash will be mandatory to pass for all the new cars and new facility will be made to perform these tests in India only. A survey also revealed that the Indian customers are now giving priority to safety. It is a good sign as road fatality rate in India is the highest in the world.
New Car Designs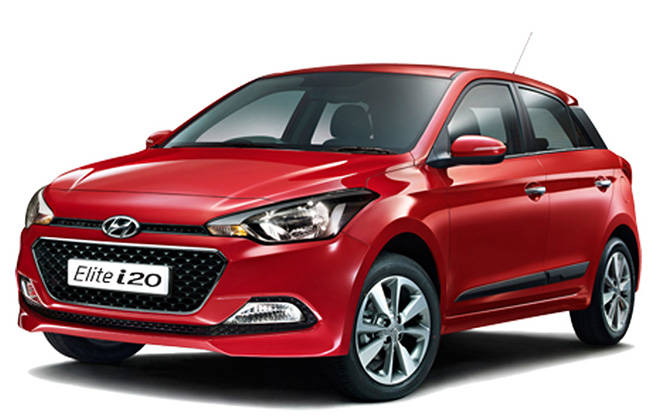 This year the car designs have reached to the next level. Hyundai launched its Fluidic V2.0 with its Santa Fe and Elite i20, unlike the Fluidic 1.0, the current design language is not only aggressive but balanced as well, the sharp lines are there but the widen face looks subtle. Ford introduced the Kinetic 2.0 design with its Fiesta, which looks dynamic, the next vehicles on the design philosophy will be the Figo siblings the Hatch and Sedan. The Japanese manufacturer Honda also introduced its new 'Exciting H Design' philosophy and launched New Honda City and Mobilio, which sports the new design. Next Gen Honda Jazz and Accord will be based on the same design. Maruti Suzuki also came with Celerio and Ciaz, which were quite different from earlier products. So, it's good that manufacturers are upgrading their cars on a regular basis and reaching new levels on engineering and craftsmanship.
Better equipped cars- New technologies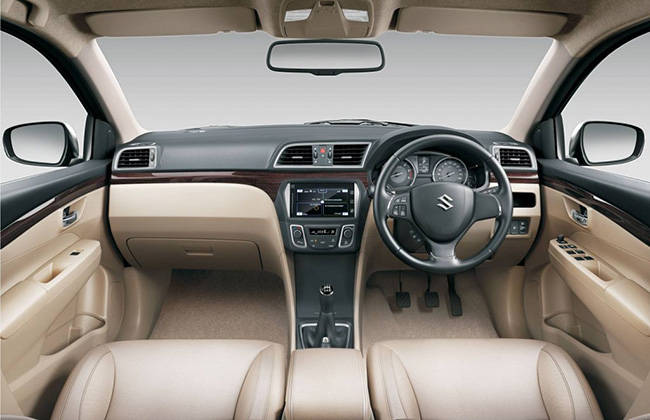 In 2014, the cars get more advanced and there have been a rapid improvement in this regards. The major improvement have been at lighting technology; LED lamp technology and halogen headlamps are quite popular now-a-days. Audi, BMW and Mercedes have already opted for the LED headlamps, while the budget cars are now getting projector lamps and DRLs, dropping the old halogen lamps. There has been a major improvement in In-Car Infotainment systems, as the cars are getting smarter day by day. Ford's SYNC 2.0, Maruti Suzuki's SMART PLAY, Apple and MicroSoft's upcoming In-car entertainment systems are the examples of these.